Core Network
as a Service
Building a robust network is complex and expensive. Leasing Data Center space in the age of the cloud is difficult to justify. Core Transit simplifies this complexity by delivering traditionally appliance-based functions as software-defined services. We offers simple product instances through full turn key solutions for the needs of your demanding data networks.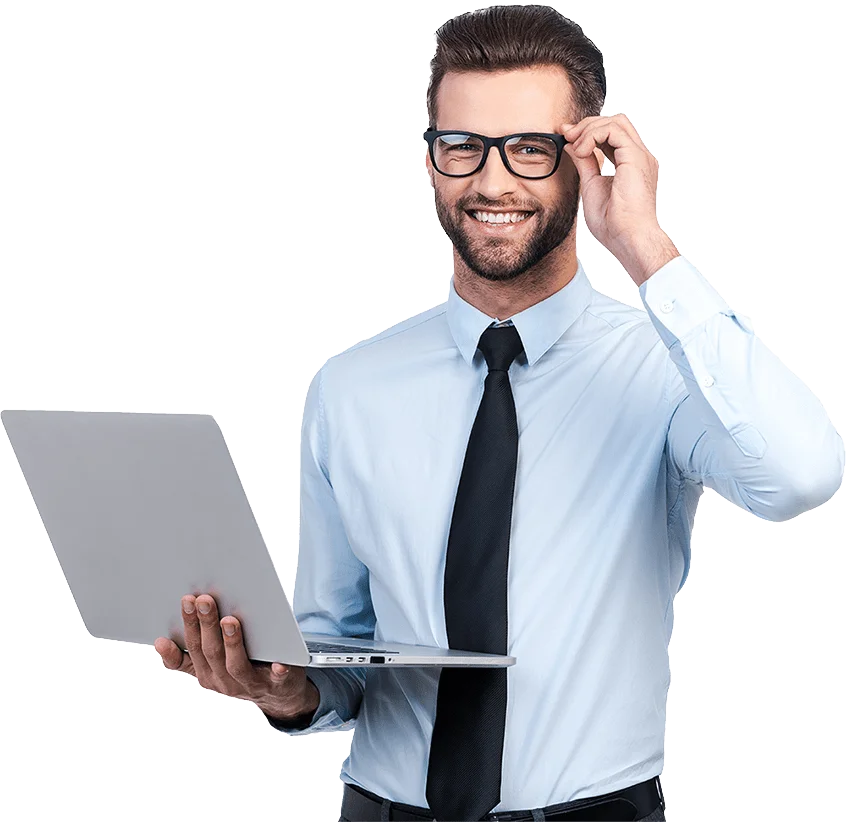 Core Transit is a flexible and turn key ISP network core for wireless, fiber and hybrid networks providing consumer, commercial and specialized connectivity services.  Our platform allows your ISP to scale and grow while avoiding key hurdles.  Colocation space, IPv4 scarcity, experience management, and monitoring can all be significant hurdles.  Core Transit has answers to these challenges and more!
As commercial enterprises push workloads to the cloud and exit leased colocation spaces one needs that remains is the on-ramp to cloud services.  Core Transit can provide routing and SD-WAN edge services with great flexibility allowing you to build the cloud access solutions your organization needs.
At Core Transit we know that network engineering is best learned with hands-on experience. We offer tunnel services to enable you to test, tinker, build, and innovate. Our connectivity services work with many open-source and inexpensive routing platforms to get you started without breaking the bank.
What can Core Transit do for
Your Network?
Schedule a 30 minute call to discuss your priorities and long term goals.